Nursing Home Abuse & Neglect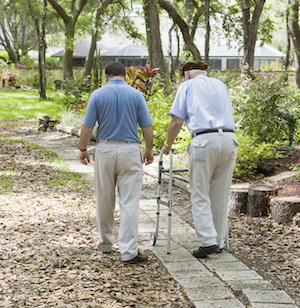 The Murray Law Firm represents the interests of elderly Clients, across the country, who have been abused or neglected in nursing homes. All nursing home residents are entitled to quality care and an environment that maintains their level of mental and physical health.
Unfortunately, many victims of elder abuse and neglect cannot advocate on their own behalf. They may be unaware of the abuse or afraid to report such abuse due to threats or intimidation.
If a nursing home has harmed or neglected your elderly relative or friend, the first priority is to stop the abuse. If you have observed bedsores, unexplained bruises or malnutrition, trust your instincts and follow-up on your suspicions. Contact us for a free and confidential consultation to discuss the steps that must be taken immediately to end the abuse and seek compensation for their injuries.
The Murray Law Firm has extensive and successful experience in representing victims of nursing home abuse and neglect. Please allow us the opportunity to assist you with your legal needs. Contact us toll-free at 888.842.1616 to schedule a FREE initial consultation to discuss your legal options.